Evening all, 
We are thrilled to announce that PRIDE has been set free into the unknown and been receiving some airplay over the past couple of weeks! 
It's out there.
Finally.  
Pete Jones and Tara Rez have been giving it a spin on their respective Radio Reverb shows and the awesome dudes at New Music Saturday featured the track on their April 3rd episode. They are all great supporters of unsigned and underground new music and we are extremely grateful for our inclusion. 
Find out more about those shows below by clicking the pictures!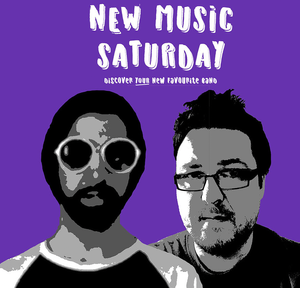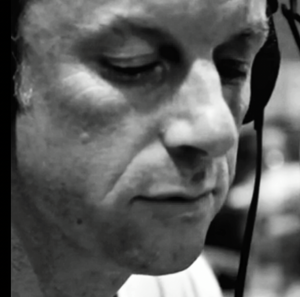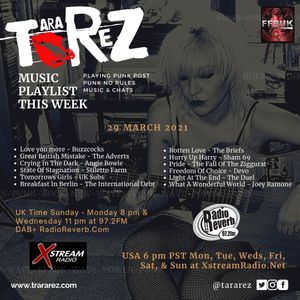 We are also delighted to have been played on Metal Mayhem Radio! PRIDE was given a spin on Laurens Woman Crush Wednesday recently, alongside some incredible acts featuring women and non binary folk in heavy music!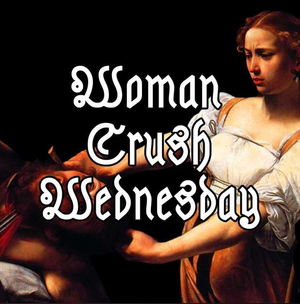 If you are interested in playing PRIDE on your show then we will happily point you in the direction of a promo copy you can download or stream RIGHT NOW. 
(Even if you don't have a show and can't wait to get hold of the song, let us know and we'll see what we can do. ;) After all, we really want to share it with you.) 
Take care, 
- Mike